Program Details

Dates
January 8-June 21, 2024
Winter Break: February 18-26
Spring Break: April 15-23
Graduation: June 21
Hours
764.  Meets the licensing requirements of most states.
Location
Princeville, Hawaii
Tuition
See Tuition Page
Licensing
Our program is licensed by the Hawaii Department of Education and is approved by NCBTMB.
Catalog
School Catalog
How to Join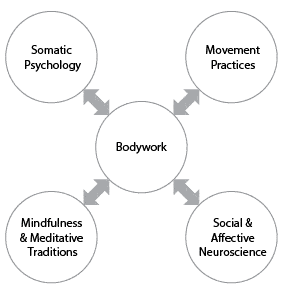 The program includes:
Massage Theory and Practice
Human Sciences: Anatomy & Physiology, Kinesiology, Pathology, Neuroscience
Professional Development (including Ethics, Communication, and Business)
CPR & First Aid*
*Individuals who opt out of CPR & First Aid complete the program with 8 fewer hours.
Upon completion of this program you will be eligible to sit for licensing in Hawaii and most other states. You will have the skills and knowledge to help people in an enjoyable, beneficial, and professional manner.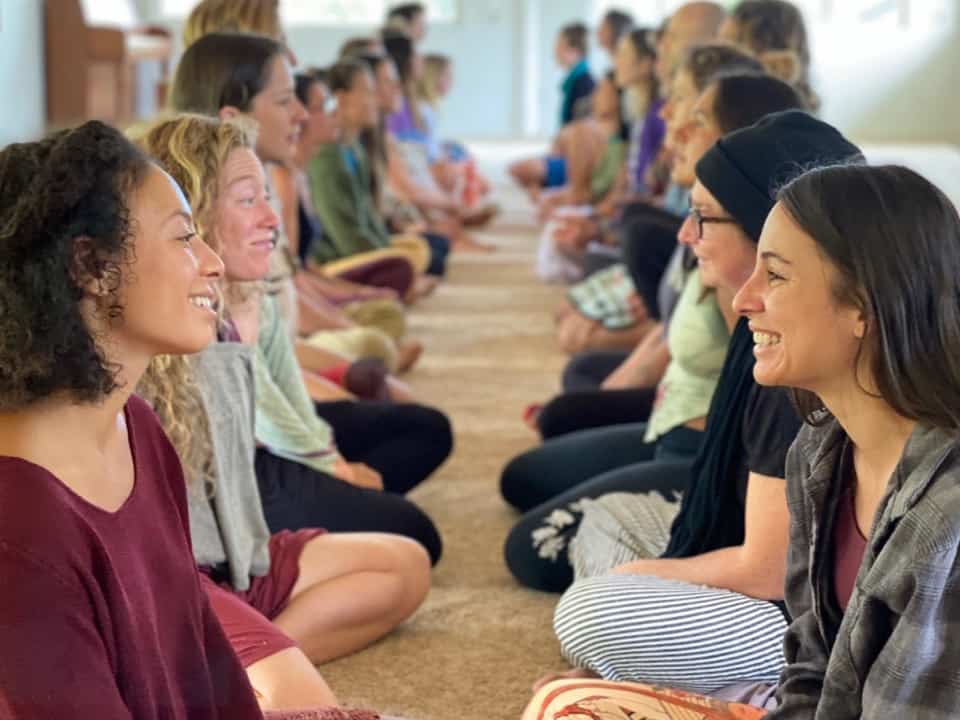 Primary Topics
Massage Theory and Practice: Typical options include Swedish, Lomilomi, NMT, Thai, Connective Tissue Massage, Cranialsacral, Aquatic, and others). Includes Assessment, Clinical Reasoning, and Student Clinic.
Human Sciences: Anatomy, Physiology, Kinesiology, Pathology, & Affective Neuroscience, with critical thinking throughout.
Professional Development includes Ethics, Business, and Communication tools derived from an evolving, trauma-informed synthesis of methods based on Gestalt, Somatic Experiencing, Interpersonal Neurobiology, NeuroAffective Relational Model, Reflective Listening, Authentic Relating, Motivational Interviewing, Hypnotherapy, Breath-oriented therapies, Mindful Movement practices, Eastern & Western Transpersonal & meditative Awareness practices, Vipassana, Advaita Inquiry, and others.